Welcome to Mayfair at Parkland
We are a lovely small community on the east side of Parkland,
with 245 homes and lots of different activities for everyone.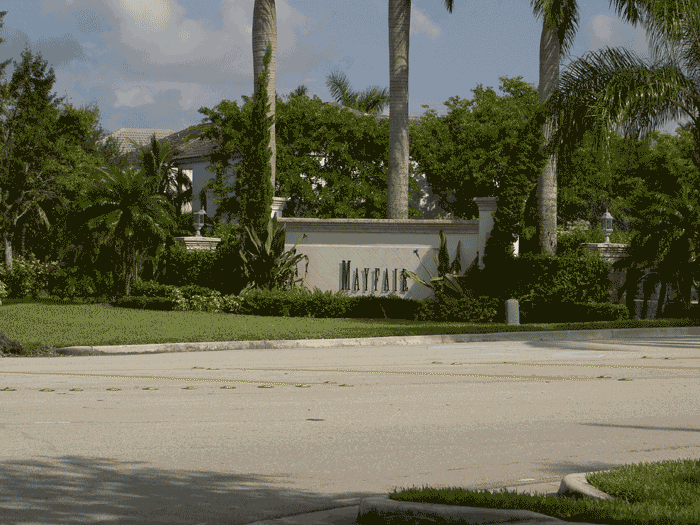 Community News
Amy Cook as been appointed to the board of directors after the resignation of Noel Behrmann in November, and Alan Shapiro in February. Board member Amy Cook will assume the responsibilities of Secretary vacated by Alan. The following people make up the board of directors:

Steve Capandonis
Amy Cook
Charles Wenzel

Visit our News Page for other stories: ... More
Here is the Mission & Vision Statement from the Board of Directors: Mission Statement
Committees
Want to help make Mayfair better, volunteer your time and be on a committee? The board of directors needs your help.

Visit our Committee's Page to learn how: ... More
The Wedge
This is a very important topic to all homeowners, please see our blog on this subject. We ask that everyone try to participate in the discussion. We are going to need EVERYONE's help on this.
Visit our Wedge Blog Page to learn more: ... More
Ideas
Help the board of director's out by providing input into how you see the community. Use our suggestion box feature to help the Board of Director's stay on top of things.
Visit our Ideas Page to learn more: ... More